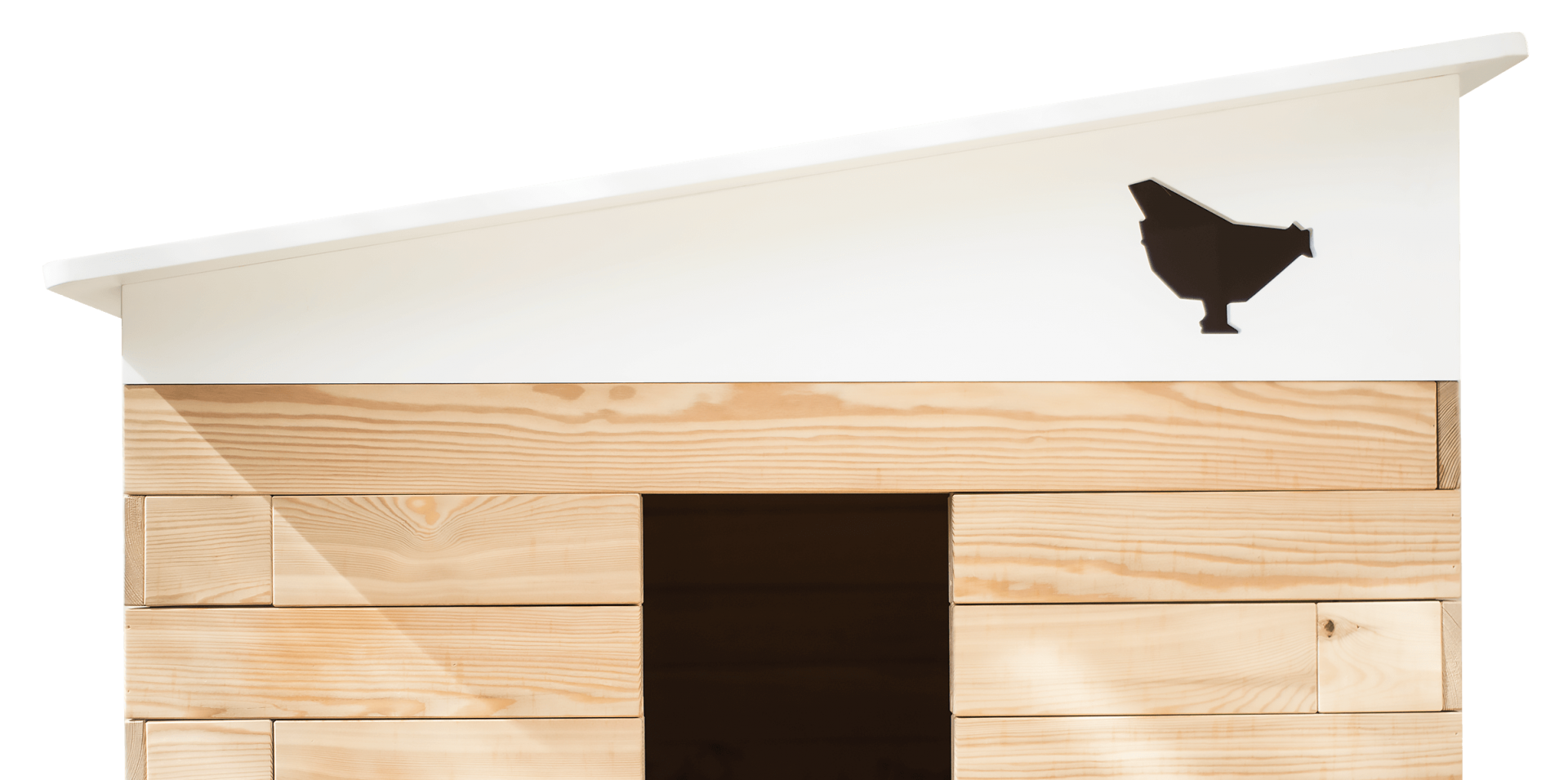 Put a chicken coop anywhere! Eggs-iting innovates your egg experience by offering a Smart Chicken Coop.
Where both the chicken and the egg come first.
Raising chickens with this new-gen Smart Chicken Coop gives you an eco-friendly experience that is fun and interactive.
A new Eggs-iting type of chicken coop
The tech used in our Smart Chicken Coop are concieved with respect and attention to the chickens rights.
Rather than excluding the consumer from the process of producing food as the industry does, we propose to be involved every step of the way!